---
José Carrillo
Hi! First of all I want to thank you considering me for this very important and special day in your life.

I am José Carrillo, wedding and lifestyle photographer, living in paradise Puerto Vallarta!

Son, brother, husband, dad and friend, I feel greatly blessed to be able to work and enjoy this beautiful art. My vision is and will be to create something personal and unique for you.


---
Preserving your memories.
TALENT
Teamwork makes dreams come true.
Luis Castillejos
Photography
---
Alejandro Hernández
Photography
---
Enrique Carrillo
Photography
---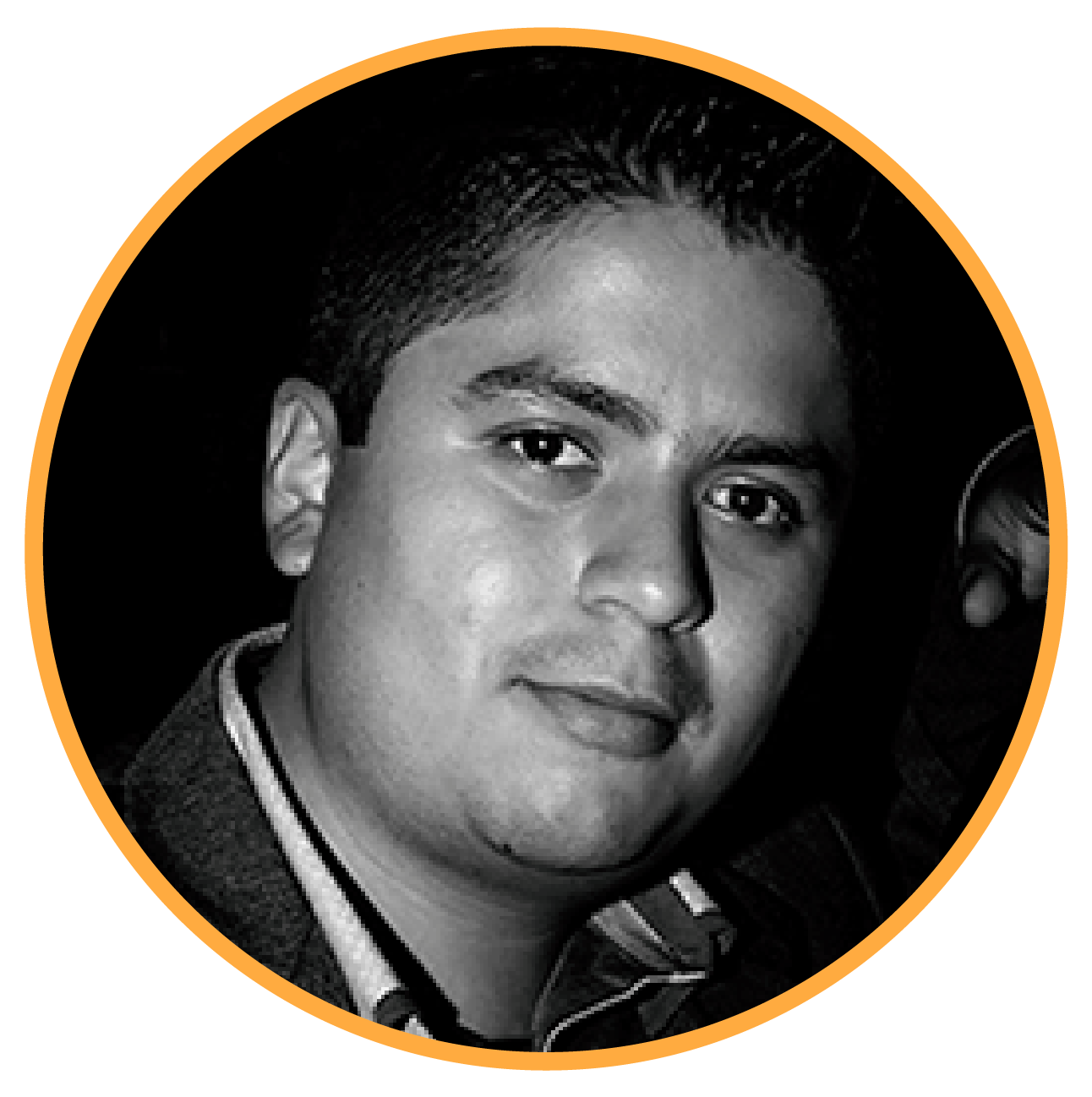 FREQUENTLY ASKED QUESTIONS
Hello, thank you for your interest in our work, it is very important to meet you. If you have questions or concerns that do not appear on this list, do not hesitate to contact us. We will be happy to help you!
1
1.- How much do you charge for my event coverage?
For more information and to know the complete price list, please fill out the form in the contact section.
2
2.- Are you available to travel to another state of Mexico or another country, to take pictures or video of my event?
Yes, we are available to travel anywhere in the world.
3
3.- Do you include transportation costs?
The cost of transportation is included for events celebrated in Puerto Vallarta and Riviera Nayarit. For other destinations, a special quote must be requested.
4
4.- What is not included?
Sometimes, some hotels charge a special fee for hiring external photographers and videographers. We do not agree with this practice, but if this happens, the payment will be covered by the client.
5
5.- Do you deliver every image you capture?
No. We eliminate duplicate images, lighting tests, unfocused images, and captures with unfavorable expressions. Emotional moments such as laughter and tears, are some of the best images during your big day.
To book your big day, we request a 30% non-refundable advance of the total of any package.
7
7.- Do you offer discounts?
Yes! We offer special discounts for events celebrated from Monday to Thursday. (Ask for them).
8
8.- Do you take pictures and videos of individual, family, pregnancies, commercial or other types?
Yes, we have experience in several areas.
9
9.- Have you ever worked in the venue where I will have my event?
We have worked in many places, so there is the possibility that yes, however, if not, we will arrive at the place early and make sure to take a tour to explore the best places for your images. We also do extensive online research before your big day!
10
10.- What time do you start documenting my event?
This depends on your package, but we regularly start an hour or two before the ceremony. For example, if the ceremony begins at 5 p.m. we started documenting getting ready from 3 or 4 p.m.
11
11.- Do they take group photos and video at the end of the ceremony?
Yes. This is one of the exceptions we make in terms of spontaneity. I think that the photos and videos next to family and friends are very valuable, we have no problem making them.
12
12.- Do you take pictures or video during lunch or dinner?
We do not take photos or videos during lunch or dinner, except in some exceptional moments. We take a break from the first dish served food until desserts come out. The pictures and videos of people eating don't go well. It is better to give them their space to enjoy.
Phone: 3221328817
E-mail: josecarrillophotography@gmail.com
Location: José Clemente Orozco #616 Colonia Idipe, Ixtapa, Puerto Vallarta, Jalisco, México. C.P. 48280.
---
Exceeded ALL Expectations
The moment I saw Jose's work online, I knew he would be the perfect photographer for my cousin's bachelorette bridal party photo shoot. But, what really sealed the deal was his prompt replies EVERY time I messaged him. That was such a breath of fresh air! Being that we are from Colorado organizing a shoot in another country, good communication was key. Jose is also one of the most kind souls I've ever met and after just two minutes of shooting with him, all the girls in the bridal party were expressing how much they loved him and his amazing assistant. They were both so incredibly patient, open to any suggestions for different shots, extremely professional, easy going and outrageously creative. On top of all of that, they made us girls feel so comfortable, which allowed for us to feel confident and beautiful in our shots. When he'd share a quick view of some of the shots he was taking, we'd all gasp in awe. The lightning was incredible, the angles were amazing and he captured the essence of us all so well! I literally can't rave enough about Jose. I wish we could take him to Colorado with us! If he lived here, I'd have him shoot every milestone in my life. I'm so blessed to have come across his work! And, he's inexpensive! I appreciated not feeling like we were being taken advantage of. Payment was made very easy online and I also appreciated that. Thank you so much for making this experience such a wonderful one for my cousin, the bride to be, Jose. She can't stop talking about you, your assistant and the shoot. Book him TODAY! You will not regret it.

More than happy with José's work

Definitely the best photographer we had, we felt confident with his team, his very father job, he gave us many suggestions of poses to make them beautiful. Very grateful for his dedication and the passion he put to work.

We are very happy with the final result of our video and photographs. José and his team are very professional, they listened carefully to what we wanted to project and they achieved it. Thanks for everything, we have the best memory of our wedding.

He is interested in doing the best job possible. Excellent relationship, which is more than a customer, you certainly win one more friendship. I had the opportunity to be one of the first clients and I have seen the evolution of his technique, he dedicates time to make all the shots with an ideal angle and a perfect play of lights. Passionate about nature and their work, the couple can decide where the session will take place and also has known places where they can do the work. In addition, within the package, the realization of the video of the love story was included, in which you tell Pepe how they met, the beginning and development of the relationship, until the moment of the delivery of the ring. He imagines the story, gets excited to the point of suggesting scenes from the video clip and edits it in such a way that he transmits to the guests the story you want to tell them about your relationship. Now, with almost 4 years of marriage and an ongoing baby, I can't wait to make a new session now of pregnancy and, of course, for the renewal of vows and for any social event.

Excellent
I loved the work done, the photo shoot on the beach made it super fun, my photographer ended up super soaked with water and sand, capturing the best shots of us, he managed to represent in each photograph the love that we have for me and my now husband. In the church every detail of the ritual was captured, he did not care and he threw himself in the belly taking the best angles and immortalized feelings that just by looking at the images you go back to live. I highly recommend it, it is someone very professional he and all his team. He was always aware of every detail since I contacted for the service.